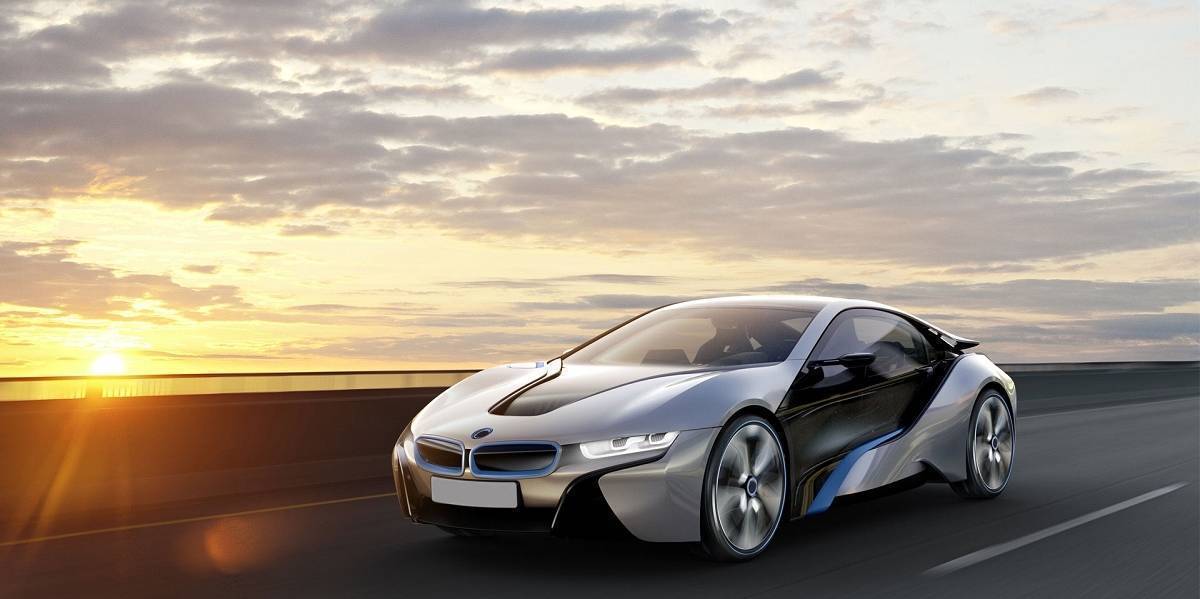 ClearPlex® ULTRA S-Series
The ClearPlex® ULTRA S-Series is the ultimate hybrid that combines the latest in nano ceramic particles technology with the next generation smart metallic technology to achieve the ultimate window film evolution. ULTRA-S provides a high-end solution for the high-end vehicles.
The ULTRA S-Series comes standard with the nano-ceramic particles technology manufactured by the most technologically advanced facility in the world. The nano-ceramic particles spectrally select and eliminate over 95% of the sun's heat causing infrared radiation.
The ClearPlex® ULTRA edge for the S-Series is the smart metallic-oxide technology that is used to manufacture the S-70. This advance technology combines the favorable qualities of the metal, such as heat reflection, and rich exterior shine, together with the best of the nano-ceramic particles technology to create a next generation product that has supreme heat control while maintaining crystal clear visibility and absolutely no signal interference. S-70 is the most robust product in the industry that is built to outperform all other conventional nano-ceramic films.
All ULTRA S-Series film come with a factory-backed warranty that endorses our product against color-fade, crack, peel, and reduction of solar heat rejection, IR wave rejection, and UV wave block for the ownership of the vehicle.
*Terms and conditions of the warranty may vary between each country.
ClearPlex® ULTRA Automotive Window Film ULTRA F-Series ULTRA T-Series Nano-Black Series