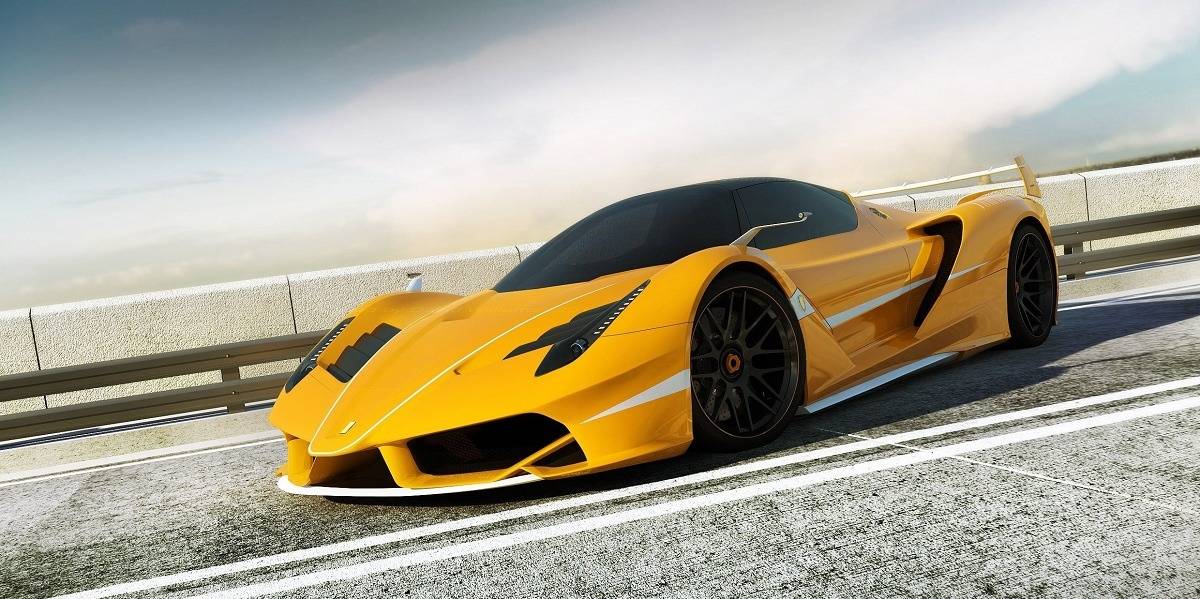 ClearPlex® ULTRA T-Series
The ClearPlex® ULTRA T-Series is an IR nano-particle film that provides the consumer with enhanced performance on Infrared wave heat rejection designed for high end application without usage of metalized particles.
The ULTRA T-Series comes with a high-end nano hybrid construction that maximizes optical clarity, color stability, glare reduction, along with advanced IR and heat rejection capabilities. Its non-metal product design ensures no interference with navigation systems, bluetooth, cell phone, satellite radio, and all types of electronic signals.
The ULTRA T-Series is enhanced with a ClearPlex® ULTRA edge technology that incorporates an Nano-IR Particle coating within the film, which provides a comprehensive armor of protection from solar heat, glare, IR rays, and harmful UV rays. This technology further ensures the ULTRA T-series will maintain its remarkable solar control, optical clarity, and color stability for the lifetime of the car, separating itself from a long list of other IR blocking films.
All ULTRA T-Series film come with a factory-backed warranty that endorses our product against color-fade, crack, peel, and reduction of solar heat rejection, IR wave rejection, and UV wave block for the ownership of the vehicle.
*Terms and conditions of the warranty may vary between each country.
ClearPlex® ULTRA Automotive Window Film ULTRA S-Series ULTRA F-Series Nano-Black Series